Looking for Just the Right Keynote Speaker for a Women's Health or Wellness Event?
Whether your budget is $2,500 or $25,000, we have a keynote speaker who will make your Health and Wellness event memorable and send your guests home with a lighter step.
Finding the right keynote speaker can be time-consuming and confusing
It doesn't have to be when you tap into our years of hand-selecting and vetting women's health and wellness keynote speakers.
Take the stress out of the process
The Speak Well Being Group has specialized in women's health and wellness keynote speakers for nearly 20 years. Let us share our expertise and make the search easy for you — just like so many clients who come back to us year after year.
We are your source for speakers women love
Motivational, educational, humorous – women who understand women. We have dozens of hand-chosen keynote speakers on all aspects of women's health and well-being:
All that, and many of our keynote speakers are laugh-out-loud funny, letting the audience forget their troubles and walk away relaxed and uplifted.
Here are three to get you started thinking . . .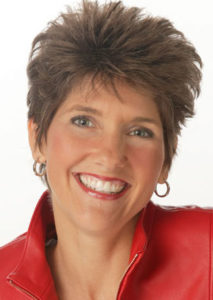 Zonya Foco:
Maximize Your Energy,
Laugh Away Your Bad Habits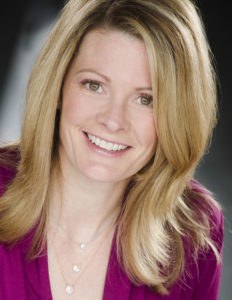 Angela Gaffney:
Feel Good
Look Good For Life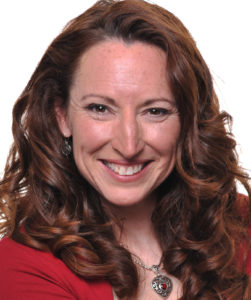 Eliz Greene:
A Busy Woman's Guide to a Healthy Life
We are continuously seeking the most inspirational and impact-ful women's health and wellness keynote speakers around the country. We've been working with health event coordinators for almost twenty years, and our clients come back to us year after year.
Choose from our roster of qualified, hand-picked, women's wellness expert motivational speakers.
.
Girls' Night Out
Fundraisers
Women's Health Conferences
Cancer Survivor Conferences and Celebrations
Physicians', Nurses' or Health Retreats and Conferences
Health Association Meetings and Events
Keynotes, Breakouts and Workshops
Let us be your source for memorable, inspiring health and wellness keynote speakers
We work with budgets of $2,500 to $25,000.  Please note that we're also very good at finding matches geographically to save on travel costs.
You can click the "Find Your Speaker Here" button to browse our roster of dynamic health and wellness keynote speakers.
Want some help finding the perfect speaker?  Please use the Request Speaker Form below or give us a call at 503-699-5031, or email barbara@speakwellbeing.com and let us guide you.  For the best availability, inquire and book now!
Women's Health and Wellness Speaker Request Form